PPI Valves
PPI Valves, operates from its purpose built facility on the Sunshine Coast in Queensland, Australia.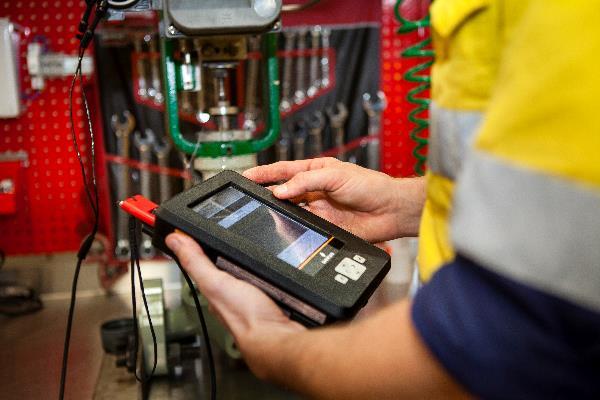 PPI Valves offers comprehensive processing plant maintenance services focusing on valve and pump maintenance, pipework fabrication, exotic welding, engineering design, process optimisation, equipment procurement and industrial shutdown management.
PPI Valves builds on the success of PPi in its maintenance activities at industrial processing plants worldwide.
PPI Valves is able to provide specialist integrated maintenance and equipment services for severe service valves across a wide range of industries.
PPI Valves key business functions
Support of all operating site maintenance functions via, mechanical, electrical and instrumentation trades as well as engineering support from process, mechanical and electrical engineers
Severe service and commodity valve overhaul, repair, modification, pressure testing, cleaning and certification for oxygen service.
Certified welders and inspectors
Pipework fabrication. using carbon steel and exotic materials
Drafting services
3D modelling and inspection of pipework and mechanical components
Thermal ceramic coatings
Repair and modifications of rotating equipment, pumps and gearboxes
Comprehensive outage and shutdown experience and capabilities. Outage development and planning from scope of work, scheduling, workpack creation, procurement and execution management
Extensive engineering and maintenance resources to support equipment both in the workshop and with field service capabilities