Engineering / Design / Consulting
Integral to the PPi business model is the engagement of industry experts to deliver a better result.
Our senior personnel are typically engaged by our clients as subject matter experts for key aspects of our projects.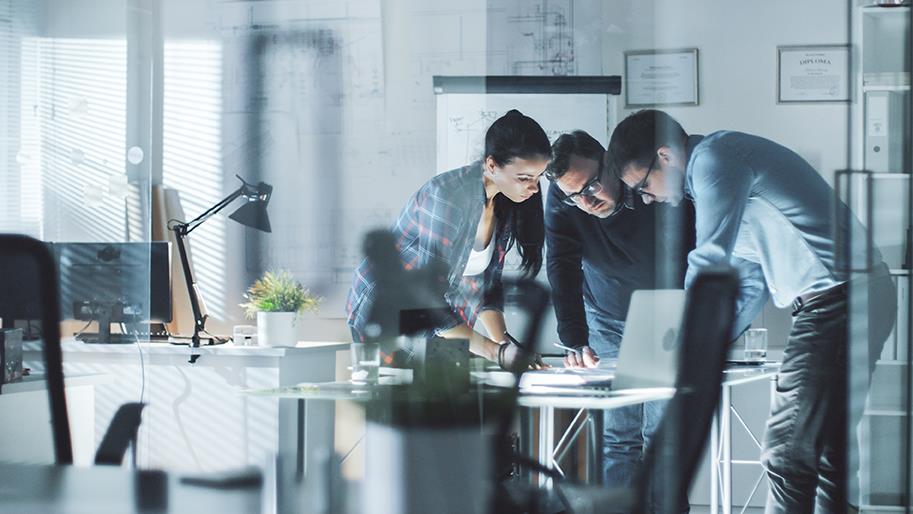 Core Capabilities
Our core capabilities stem from a foundation of Chemical, Process, Control Systems, Mechanical & Maintenance Engineering.
We are world leaders in providing engineering and trade services to the mineral projects that include autoclaves in their flowsheets.
Our main emphasis is on process and mechanical, as these 2 disciplines normally dictate the success of a project.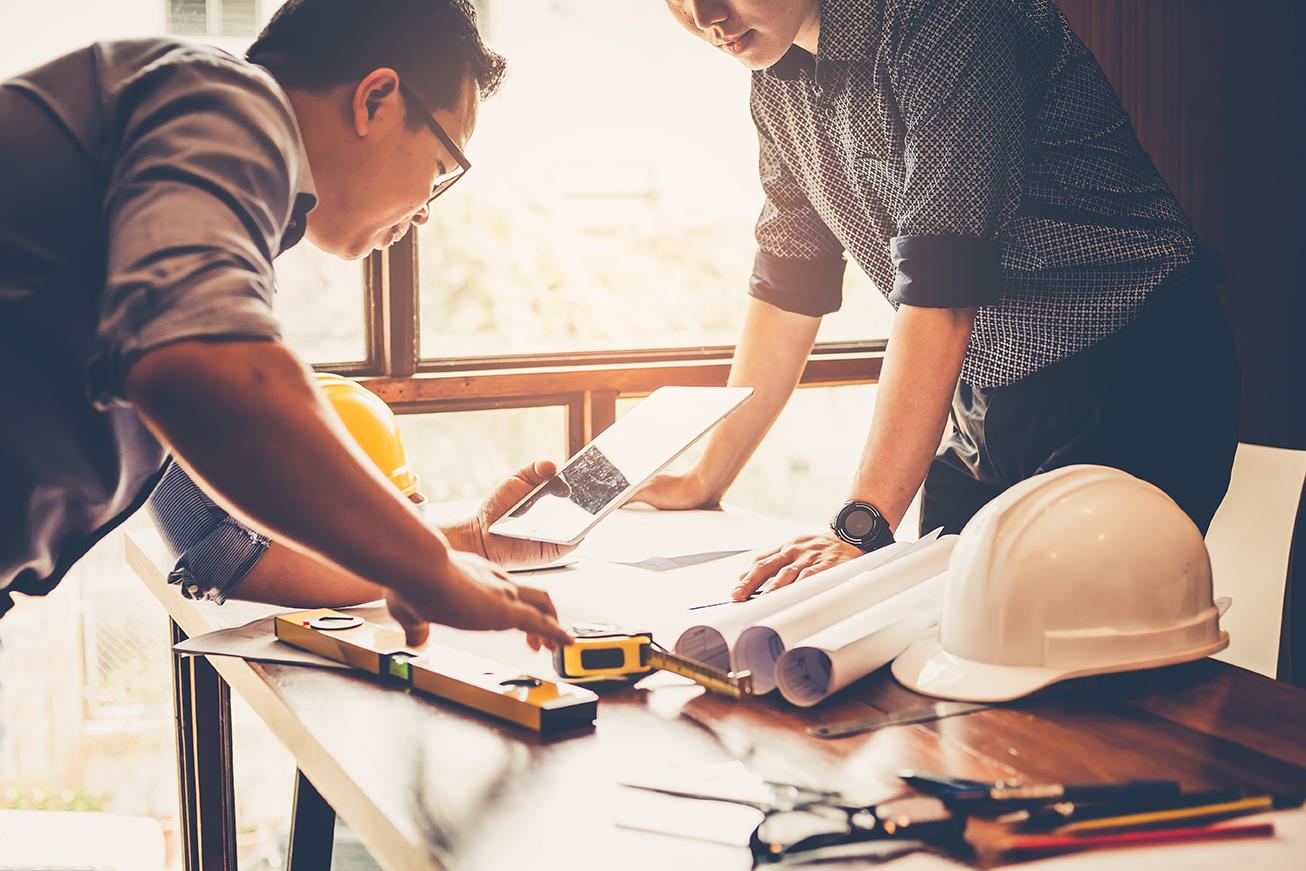 Project Deliverables
We can assist you deliver a successful project in several ways. Being a dynamic company that is privately owned, we can adapt our approach to suit your project requirements. We are not constrained by "corporate systems and procedures". Our work is based only on what is needed for a project. Our tailored approach may include:
Technical superintendent
Subject matter expert for design reviews, HAZOP participation
Multidisciplinary design team
Lead process roles
Lead mechanical roles
PPi's management team include personnel with experience in double refractory gold ore processes, which have their unique set of challenges that typically differ from project to project.
PPi provides expert engineering services to law firms to assist with dispute resolution and litigation.
Design Deliverables
Specifications
Datasheets – mechanical, electrical and instrumentation
HAZOP studies
Scope of work documents
Bid review, analysis and recommendations
Equipment lists development
Process control philosophies
Quality assurance with suppliers and contractor
Test work management and reporting
Process and mechanical design criteria
Process flowsheets
Heat and mass balances
P+IDs (development and redlining)
Environmental licenses
Plant layout and optimisation
General arrangements