Specialised Welding and Fabrication Services
Process Plants International has a team of highly skilled and experienced welding professionals who hold extensive qualifications in welding inspection and supervision of complex welding processes on exotic materials.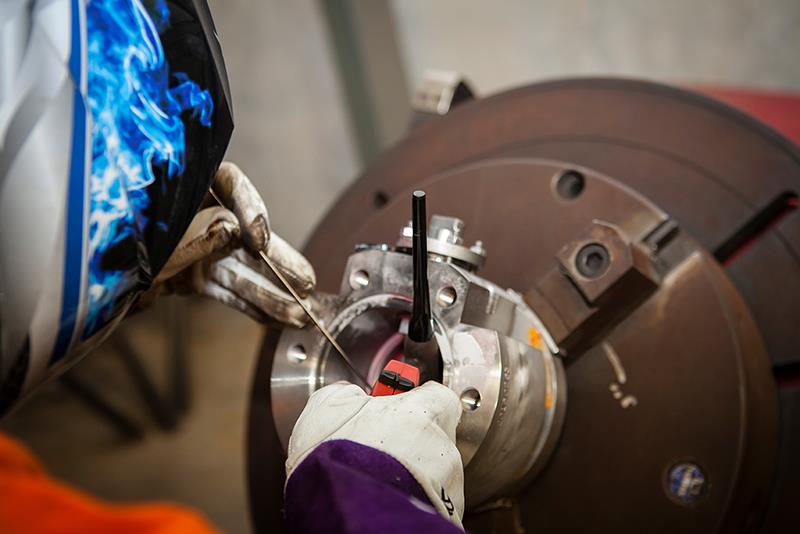 Extensive Weld Procedure Suite
Our team performs a wide range of on site and workshop repairs to processing equipment such as pressure vessels, pipework and associated components.
All welds are performed by qualified welders against our own welding procedures and are delivered using a framework of documented procedures and qualifications, ensuring a 100% guarantee of success in demanding environments.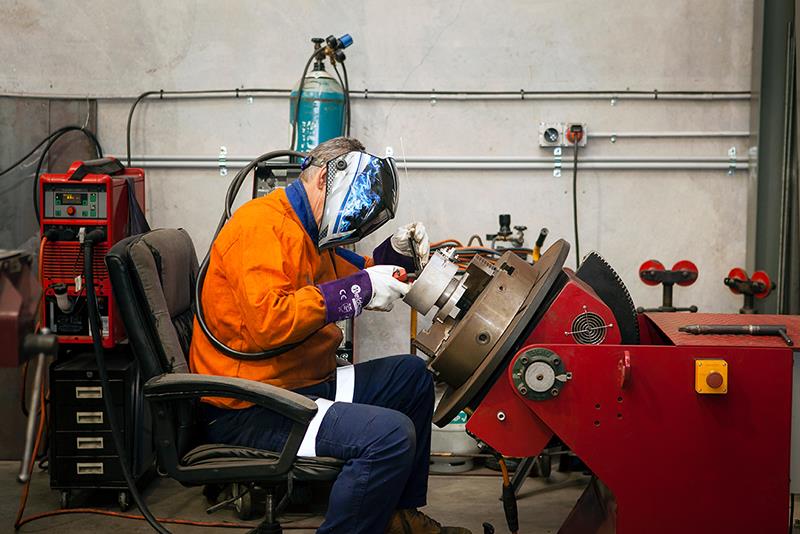 Development of Specific Solutions
Process Plants International has extensive capability in developing solutions to problems which are unique to your site. We understand that every site is different and that sometimes the fix is to come up with a one-off solution that has to be developed and fabricated by people who understand the process.
From manufacturing components that increase the wear life of a valve or critical piece of pipework, to improving the way a current component is fabricated to reduce wear rates, we have the experience and people to make that happen.