Autoclaves – POX / HPAL
PPi has developed a reputation as providers of world leading expertise in pressure leaching of minerals in autoclaves.
This includes precious metals and base metals in pressure oxidation and high pressure acid leaching. The directors and management team of PPi have been working with autoclaves for over 30 years. PPi personnel have been involved with the start-up of 24 autoclaves across 6 projects in 5 countries. From our early years of operating and maintaining projects, we understand what is required to design, construction, commission, operate and maintain autoclaves to ensure success.
HPAL plants are operated under some of the most arduous conditions for mineral processing. Our maintenance approach is centred on extending campaign run times as confidence in critical components is gained.
Our core capabilities are in process and mechanical disciplines, which are of paramount importance to projects that include autoclaves.
PPi has a reputation as the can-do company, based on seamlessly executed projects in such widely disparate landscapes as the deserts of Western Australia, jungles of New Guinea and winters of Russia. Wherever your next HPAL and POX projects, consider PPi as your first port of call.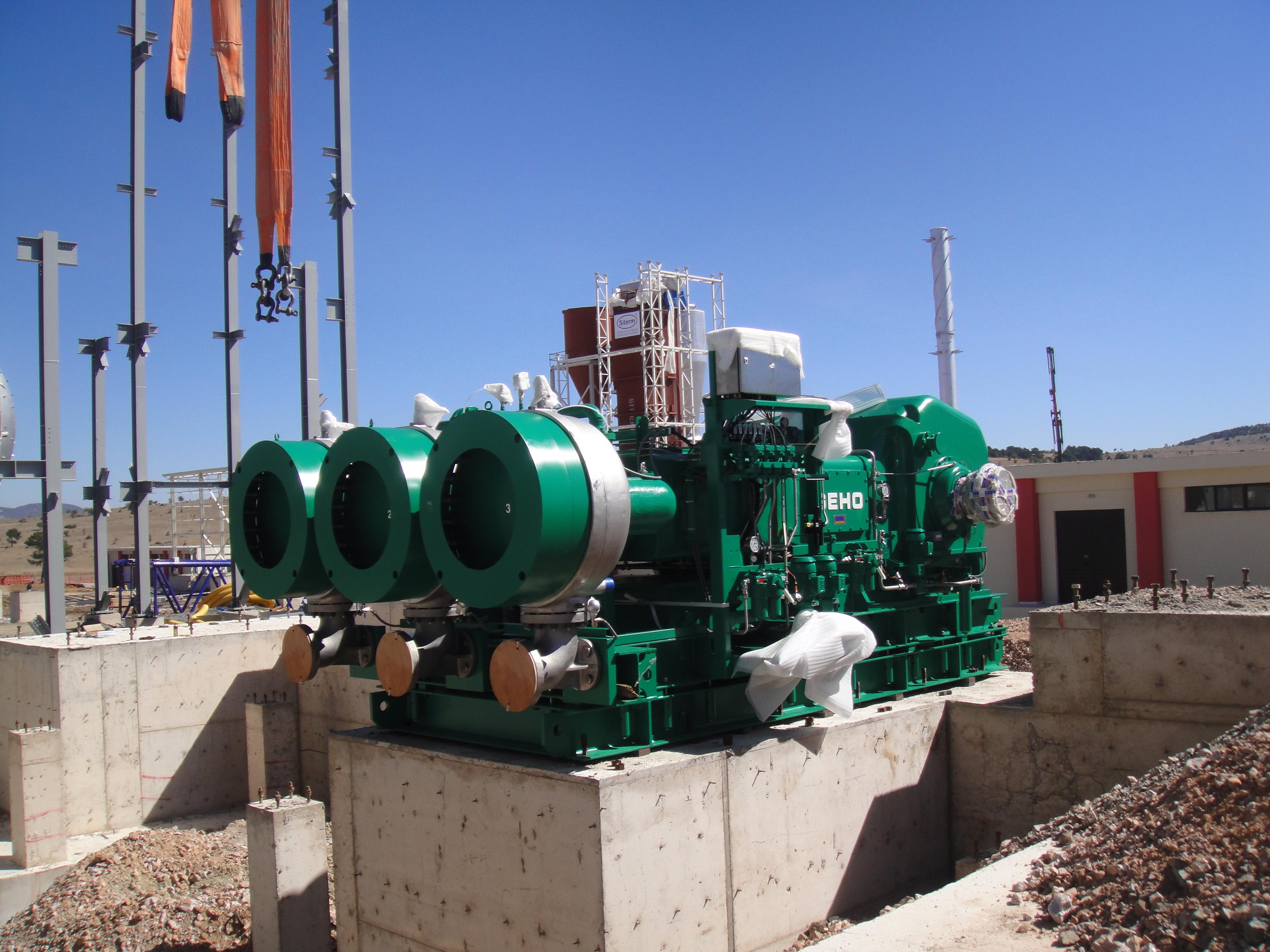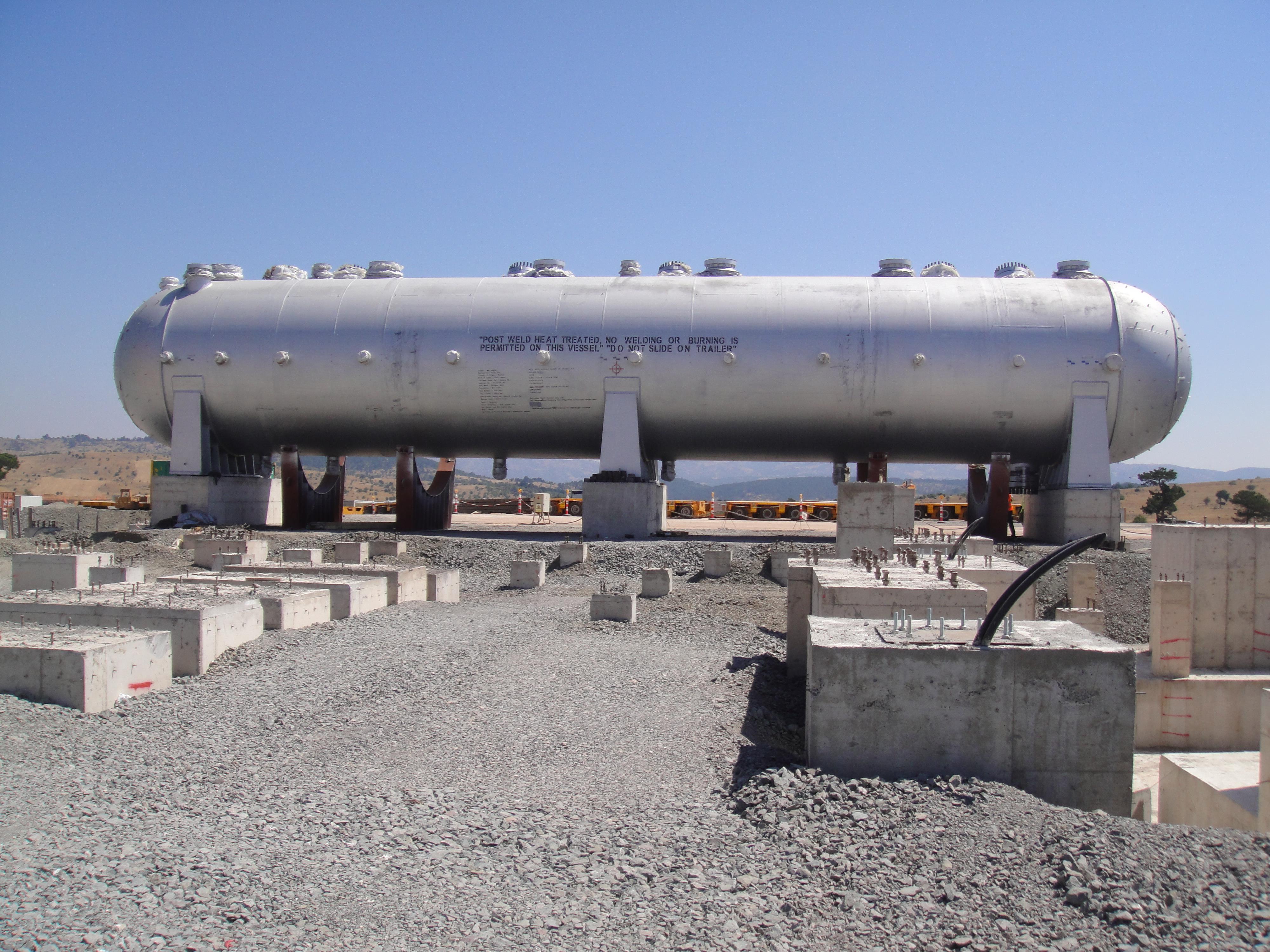 Process Development
Define and supervise batch and continuous testwork programs.
Testwork interpretation.
Flowsheet development.
Scoping studies.
Process consultants experienced with the successful processing of double refractory gold ores.
Project Definition
Assistance with Feasibility Studies.
Operating and capital cost estimates.
Recommendations for project implementation.
Implementation
Process and mechanical detailed design.
Design reviewed against current operating and maintenance practices.
Process control designed and implemented to match world best practices as implemented by PPi.
Correct installation of mechanical equipment and piping, change management, project schedule aligned with commissioning logic.
Subject matter experts for HAZOPs and design reviews.
Commissioning
Rigorous staged approach using database tracking. Design and construction errors identified and rectified using change management.
Initial plant shutdowns planned and implemented.
Client education and support during handover.
Ramp-up and Optimisation
Engineering and trade supervision provided for transition into operation with a focus on production.
Maintenance
Shutdown and preventative maintenance planning.
Shutdown implementation including trade work forces if needed.
Define and procure tooling and materials.
Develop work packs.
Detailed shutdown scheduling planning and progress monitoring.
Close out reporting comparing actual performance against planned.