Construction / Commission
PPi can offer Structural, Mechanical & Piping (SMP) construction services to ensure the plant is constructed to the standard necessary for successful commissioning and ramp-up.
PPi will provide site supervision (area manager, area superintendent, area engineer) to ensure that construction by client engaged service providers is according to design and as contractually obligated. Where absent, we will implement Management of Change (MoC) processes to ensure design variations and non-conformances are formally managed.
In the overseas market where expatriate labour rates are high, PPi employs many third country nationals (TCN's) for site administration and trade field labour. Depending on project labour requirements and location, the number of personnel assigned may be a few or many hundred.
Commissioning and Ramp-up
PPi personnel have been involved with the start-up of a diverse range of projects in many different countries. We have developed a five-stage systemised approach to deliver safe commissioning and ramp-up deliverables. Each stage is bound by toll gates and constraints before proceeding to the next stage.
Stage 1 - Construction Testing - Inspection and Static Testing of Equipment
Stage 2 - Pre-Commissioning - Excitation and Dynamic Testing of Equipment
Stage 3 - System Commissioning
Stage 4 - Plant Commissioning
Stage 5 - Ramp Up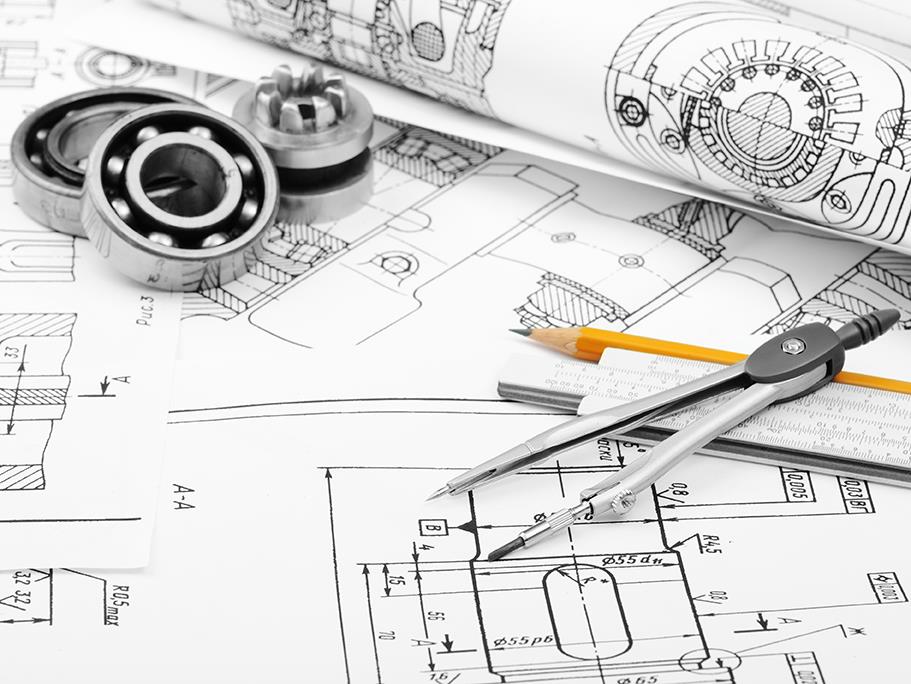 Operational Readiness
PPi's operational readiness team consists of engineers and tradesman with many years of project and operational experience.
This team can compile the information that is required to build a successful system capable of transitioning a plant into commercial operations.
Our operational readiness team can leverage off the project database to ensure consistent information is used to build a robust operational system.
Typical tasks for operational readiness will include:
Commissioning spares
Operational and capital spares
Define first fill
Lubrication schedules
Warehousing systems
Special tooling requirements
Workshop size and fit-out
Operating manuals
Operating summary targets
Mobile equipment including crane studies for maintenance tasks
On-site laboratory analytical requirements
Compliance with operating license conditions
HAZOP close out
Safe work practices [if not in place] – tagging and lock out, work permits, JSA, risk management, and HAZOPs