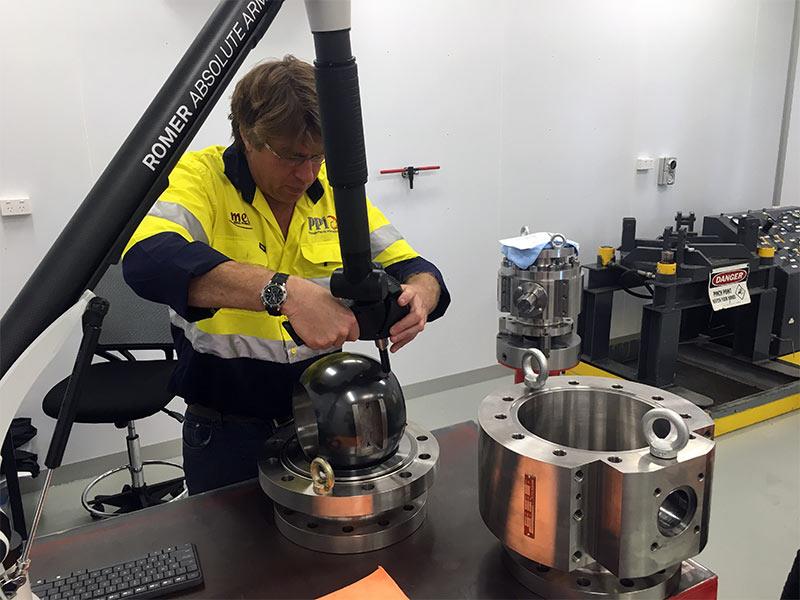 PPI Valves
PPI Valves is a unique service to the hydrometallurgical, oil and gas and minerals processing plant industries, which addresses many long standing equipment reliability issues.
PPI Valves offers comprehensive processing plant maintenance services focusing on:
valve and pump maintenance
pipework fabrication
exotic welding
engineering design
process optimisation
equipment procurement, and
industrial shutdown management.
Over 25 years experience
Our personnel have been involved with project phases from design through commissioning.
We have an International Footprint
We specialise in the design, construction, commissioning, operation and maintenance of complex mineral processing facilities.
We value our clients
Our mission is always to build integrated business-partner working relationships