Watson Valve Incorporated USA
Process Plants International is the authorised service agent for Watson Valves Incorporated USA.
The Watson Valve product is supported via the Process Plants International workshops in Coolum Beach Queensland.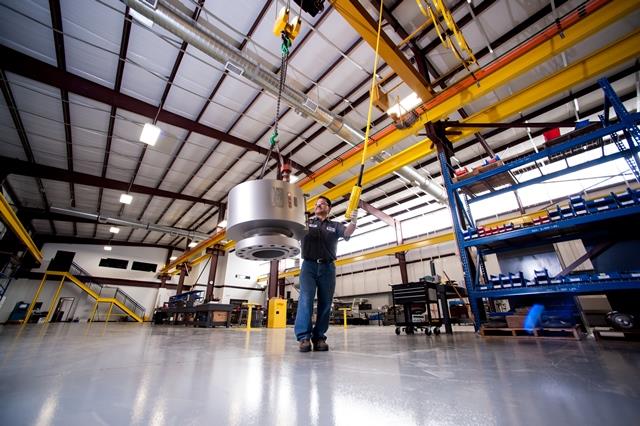 From this location our technicians work around the globe installing and maintaining the Watson product.
Our technicians can also convert all manner of competitor severe-service valves to take the Watson trim and coating so your plant can enjoy the benefits of the Watson design and coatings which are leading the industry in performamnce.
Process Plants International and Watson Valves USA have partnered to bring about a step change in the way severe-service valves perform in arduous environemnts.
By combining quality engineering and coating technology we have eliminated ball valve jetting in autoclave applications.